Month:
October 2023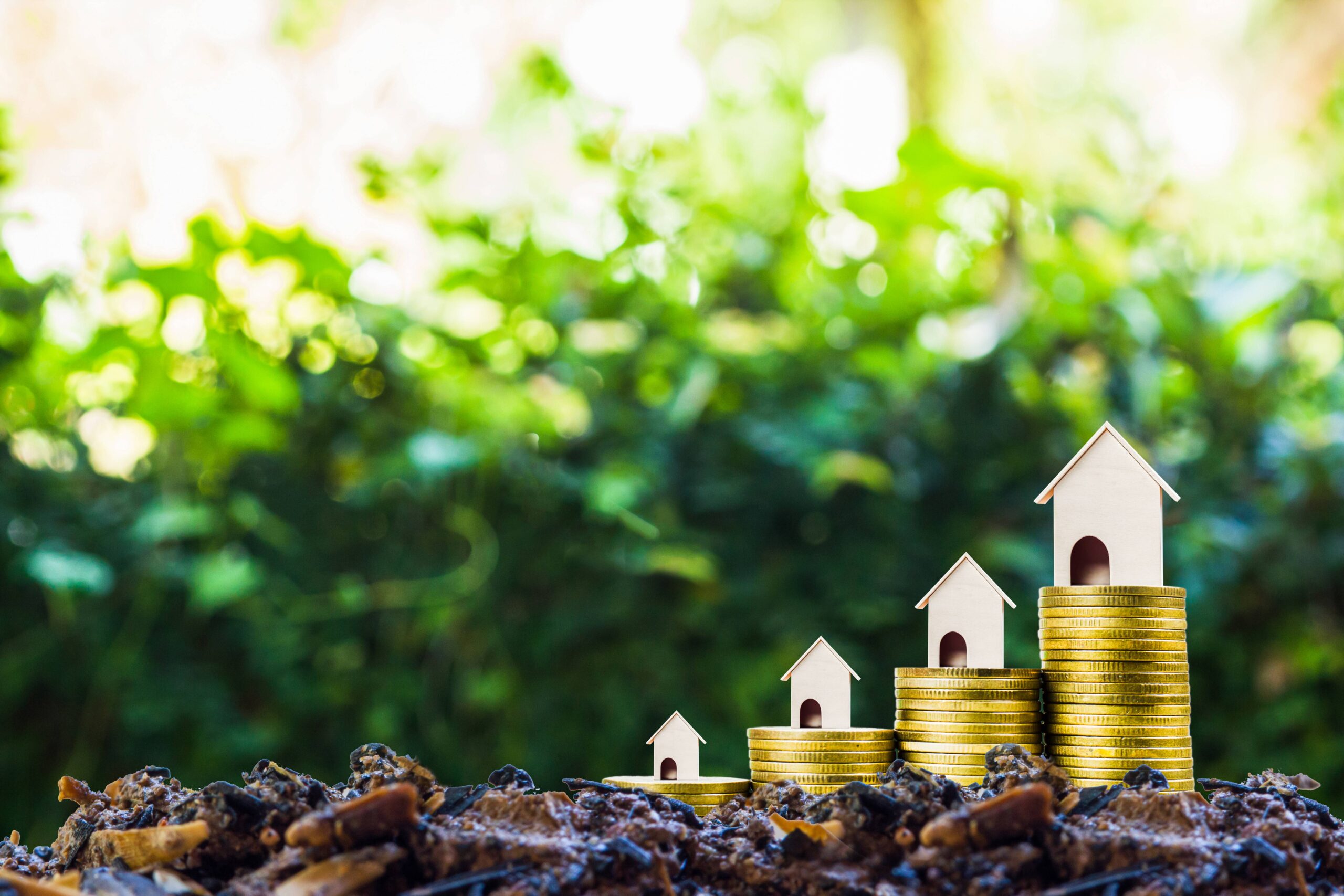 Retirement, a phase in life where one can savor the fruits of their labor and cherish the dreams they've nurtured over the years. It's a time of reflection, of aspirations, and the realization of long-held goals. Yet, amidst the excitement and anticipation of retirement, there's an often-overlooked aspect that demands our attention: the importance of long-term…
Read More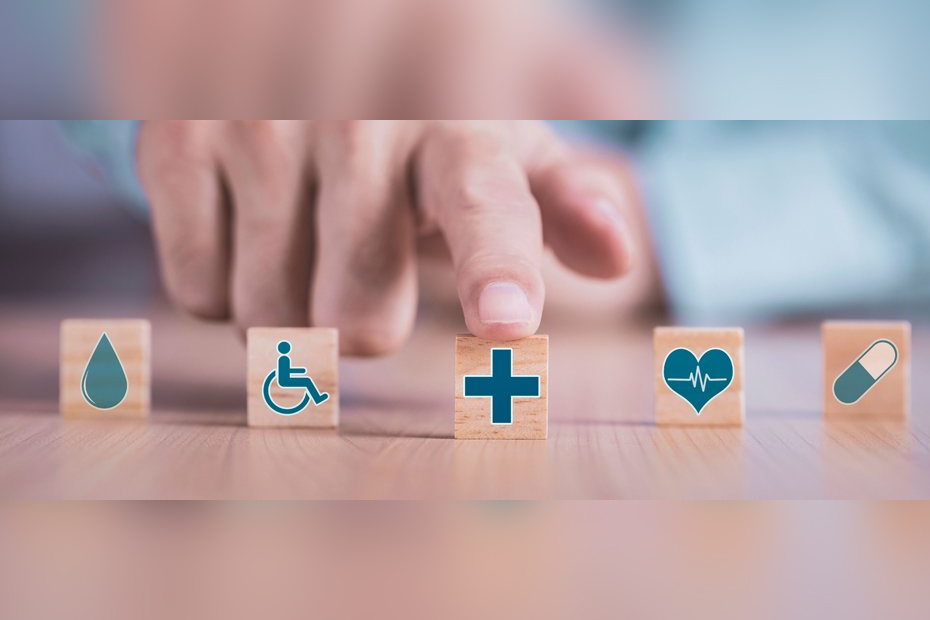 Insurance is an important part of many people's financial security. There are several different types of insurance: some you may need by law (motor insurance), some as a condition of getting something else (buildings or mortgage insurance) and some for your own peace of mind (life, health and umbrella policies). The purpose of insurance is…
Read More
Recent Comments
No comments to show.