Category:
Health Insurance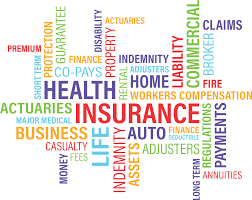 How do adjusters determine the value of a claim? It's normal to feel overwhelmed by the prospect of filing an insurance claims. No one wants to find themselves in a situation where their insurer is unable to provide financial support. To ensure the best outcome, it is important to fully understand how claims adjusters value…
Read More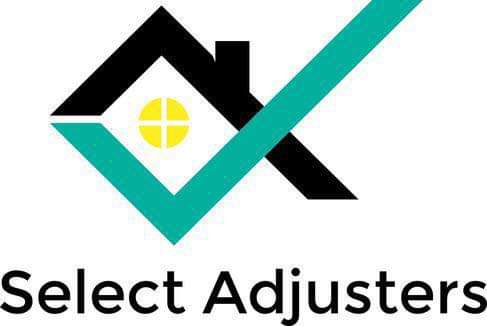 Is it possible for an adjuster to provide me with a written estimate for repairs? Are you a victim of an auto accident that required your vehicle to be repaired? You might have wondered if an adjuster could give you a written estimate for repairs. This is a difficult question that many people struggle with.…
Read More
Recent Comments
No comments to show.