Category:
Life Insurance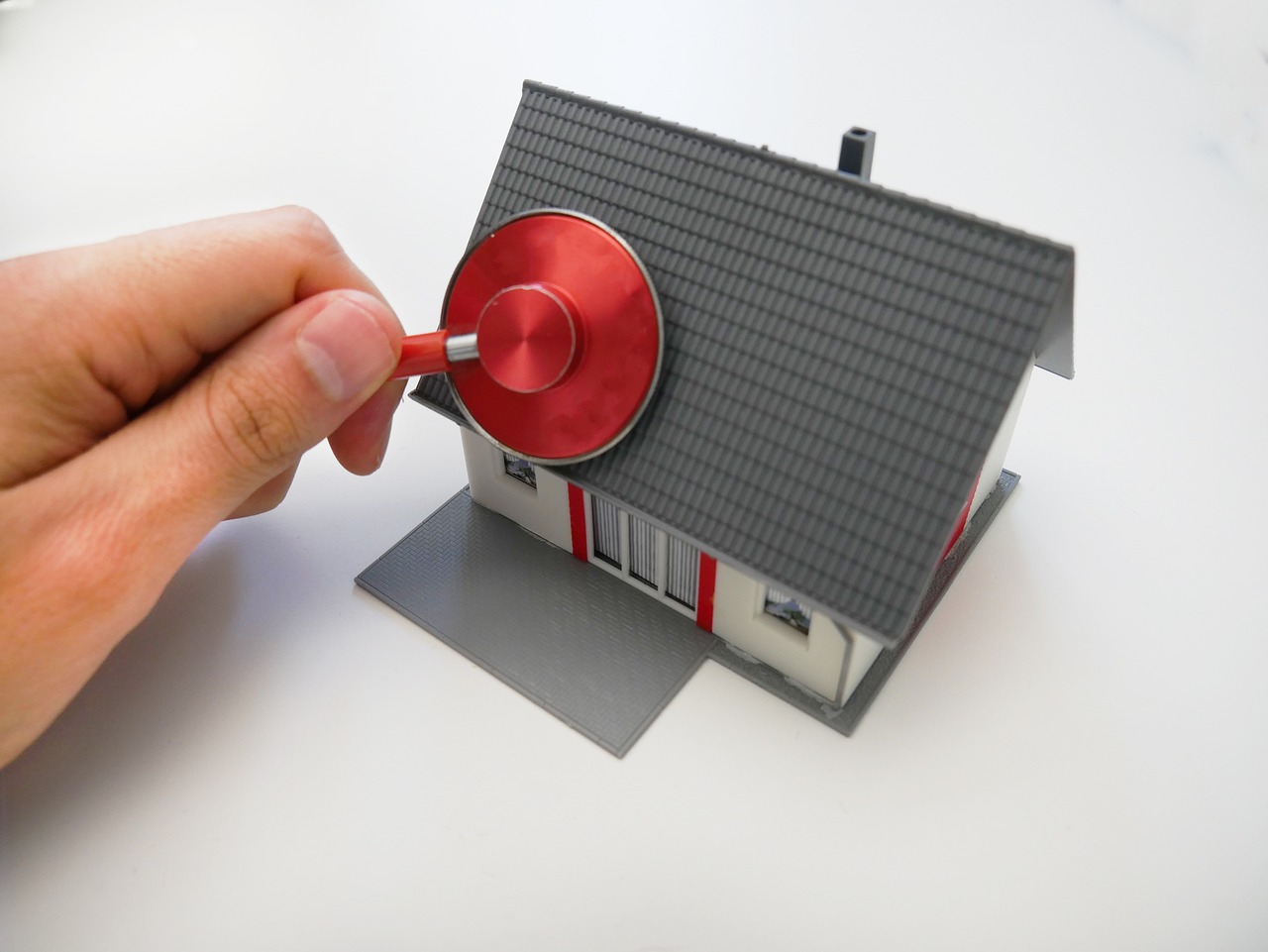 What type of coverage is included in Residential Property insurance? Property insurance provides a way to protect both your home and your investment. Residential property insurance policies come with different types of protection. You may find it difficult to sort out the details. In this article, we will outline what is included in most residential…
Read More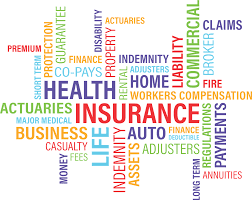 What are the Most Common Types of Claims Adjusters Handle? Claims adjusters play a crucial role in the insurance industry. All types of claims are evaluated and investigated by them, including those arising from car accidents or home damage. A claims adjuster is someone you will have dealt with if you've ever filed an insurance…
Read More
Recent Comments
No comments to show.